Monitoring

Survey of cathodic protection and antifouling systems for:
fuel staions
pipelines
schips
jetties
concrete
...
Scotty is unique because…
the nature of the fault at the ICCP system is communicated to one or more users by e-mail. Fault indications include transformer-rectifier, anode cable, cathode cable, reference electrode fault, grounding error, measuring values and time of occurance.
There is also the possibility to download a logfile which can be treated / anlysed in Excel


Dimensions
By the use of microchips the dimensions of the Scotty system are limited to LxHxD 212x100x58 mm so that it may be built into each transformer- rectifier.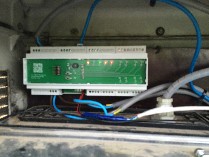 Mounting the Scotty module is also possible in a separate board.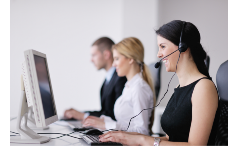 Extra functions for fuel stations :
A leak detection system for one or more storage tanks is added
Possibility to add extra I/O uitputs to the module: oil-water separator, light, …
Advantages:
no need for a professional to analyse the ICCP data
immediate action is possible (eg when works are going on at the station)
a better corrosion protection due to limited ICCP interruptions.