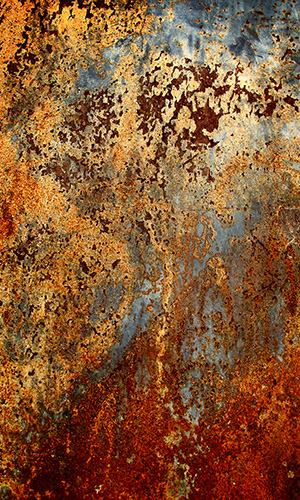 Anotec is Belgian's N° 1 cathodic protection company and focuses on three customer groups : cathodic protection material buyers, cathodic protection installation buyers and consulting.   

With a combination of training and experience (more than 50 years experience in total) Anotec's work force is able to install and commission cathodic protection systems worldwide.  Since the 1990's cathodic protection systems have been installed on numerous underground storage tanks, above ground storage tanks, pipelines for nearly every fluid or gas, jetties, quay walls, historical buildings, bridges,…

But also less used techniques like anodic protection and chemical corrosion treatment are part of the product range.

Anotec's engineers are trained and have worldwide accepted certification in corrosion prevention (NACE) and safety issues which implicates they may be sent to every country for corrosion prevention missions.